A Tag Manager Specifically Designed to Simplify Event Tracking Implementations

No Code Change Needed to Add or Update
Event Tracking Tags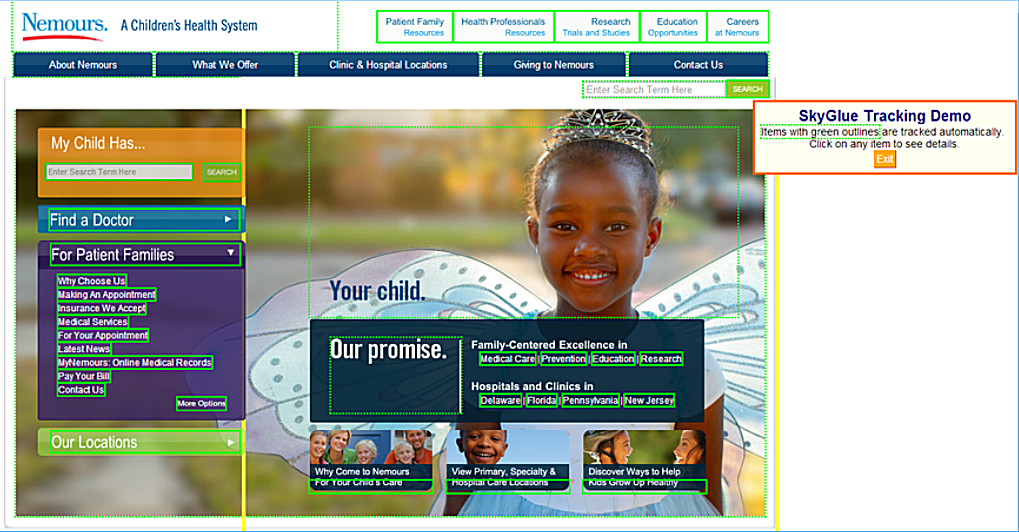 Simply drop a piece of JavaScript code onto your website or through any tag manager. SkyGlue automatically identifies and tracks all user interactions on each page.
Configure Everything in Web Portal
Add elements to track & customize them straight in your SkyGlue dashboard.
See what is tracked visually on your website.
Event Tracking is Important for Your Websites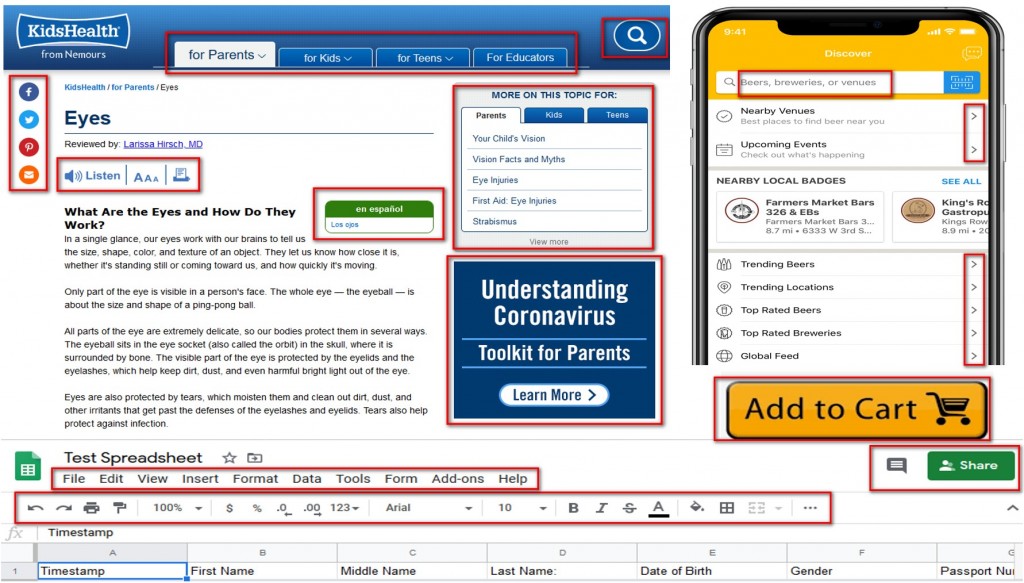 Why
Event Tracking is Importa

nt?
Monitor visitor engagement on your site
Track which features/functionalities are actively used by customers
On-page interactions is standard UX design in modern websites and hybrid mobile apps
Gain invaluable data for improving your site conversion rate and visitor engagement.
Problems with Code-based Event Tracking Implementation

External help needed: Requires developers to add code to web pages.
Time-consuming: May take weeks or months to cooperate with developers, get the work prioritized, wait for code implementation/testing and finally deploy.

Error-prone: Most developers are unfamiliar with event tracking code implementation and testing. Code is scattered around pages and hard to maintain.

Hard to improve or modify  Need to go through the same process for changes.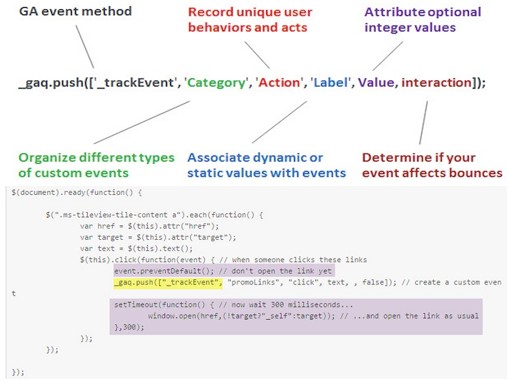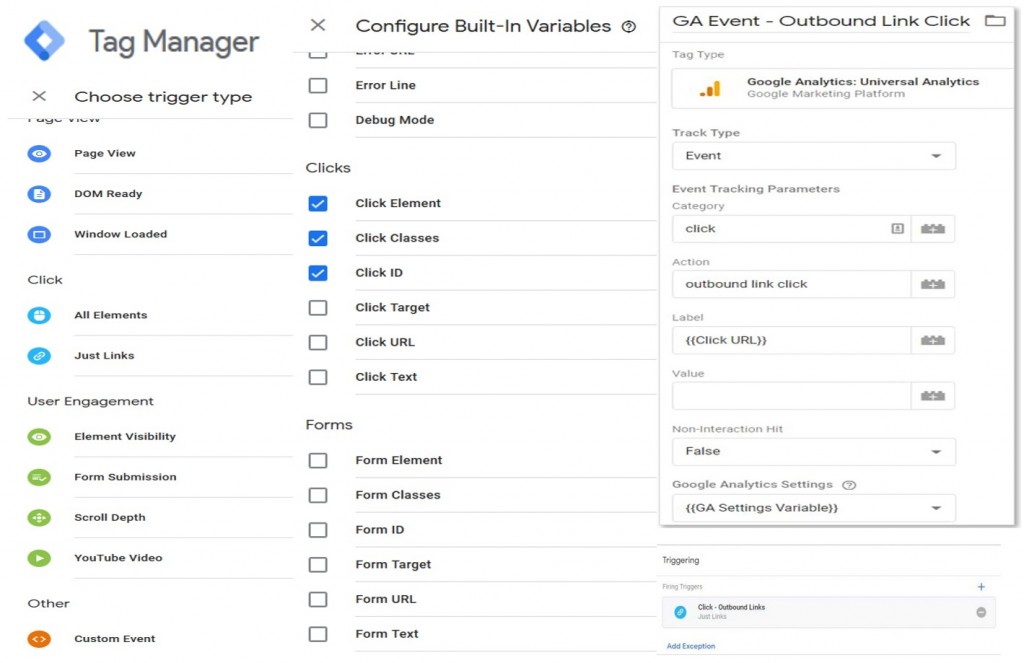 Problems with Google Tag Manager Implementation
A generic tag manager. Not designed specifically for event tracking Tags.
Complicated to set up. Need to set up listener tag, event tag and rules for one single event.
Limited options for HTML element selection or event name generation.
Still requires developers for code changes in many cases, e.g. adding IDs or classes and dataLayer variables.
Tied to Google Eco-system and does not work with other marketing tools.
Hard to maintain: Event tracking tags are mixed with other tags.

Right Tool Makes the Job Easy!


Our Specialized Tool is Specifically Designed to Add or Modify Event Tracking Tags for Websites or Mobile Hybrid Apps.
A Simple and Powerful tool to implement event tracking using visual interface without touching the code on your site.
Powerful: Track multiple similar HTML elements with one simple setup. Powerful macros to specify dynamic content for best event names. Send events to multiple endpoints.

If you can see an HTML element, you can track it. Powerful HTML element selectors allow you to select multiple similar HTML elements in on shot. Powerful macros allow you to specify best event names or automatically generate best event names. SkyGlue event tracker supports multiple event endpoints.
Smart: Automatically generate best possible event names for an HTML element using its attributes.
Simply drop a piece of JavaScript code onto your website or through any tag manager. SkyGlue automatically identifies and tracks all user interactions on each page. You can choose to turn off auto tracking and add elements to track & customize them straight in your SkyGlue dashboard.
S

upport all major platforms for
We
b
sites and Mobile Hybrid Apps
A Proven Solution Used By Hundreds of companies for Years




Track on-page events automatically out of the box
SkyGlue automatically identifies events on each page, and begins tracking. No training is needed. You have the option to opt out of site-wide auto event tracking and only selectively track certain events.
Link clicks (outbound links, email links, etc)


Clicks on form elements (textboxes, radio buttons, drop-down list, etc)


Generate event names automatically

Powerful HTML Element Selectors for Customization
Select target element(s) to be tracked
Visual interface is easy to use and can select your desired HTML elements in most cases. If needed, you can also use any valid CSS selector to select the elements of interest.
Standard identifiers (Ids, names, classes, etc)


Other available attributes on the element(s)


RootPath: A structure identifier for the DOM tree


Any valid CSS identifier(s)


Option to select HTML elements loaded after page load (e.g. Ajax call element)


Option to exclude certain HTML elements out of a group
Powerful Dynamic Event Name Generator for Customization
Get dynamic event names you desired to identify which element is clicked in a group of similar elements
Specify desired event names using a variety of options available. SkyGlue macros automatically generate dynamic event names after user interactions.
Any attribute(s) on the target element


SkyGlue predefined attribute(s), e.g. content text, tag type, etc


JavaScript variable value(s), including GTM dataLayer values

Attributes from neighbor elements relative to the target element

Form data entered by users
Visualize Tracked Elements
Get the event names you desired to identify which element is clicked in a group of similar elements
Specify desired event names using a variety of options available. SkyGlue macros automatically generate event names after user interactions.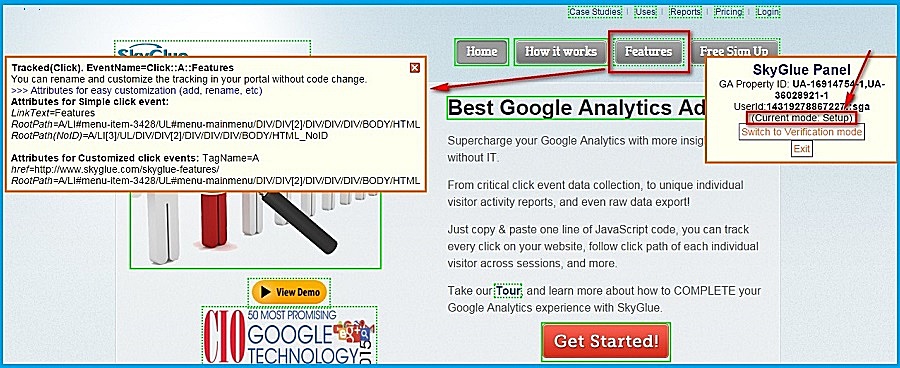 Compatible with Other Event Tracking Implementations
Our soluti
on works

perfectly with existing code-based implementation and Google Tag Manager implementation. No need to change existing event tracking implementation.
You can use Google Tag Manager to implement some events (e.g. video tracking, scroll tracking) and use our solution for most click and form event tracking. Our solution works with data layers in Google Tag Manager to set up event names.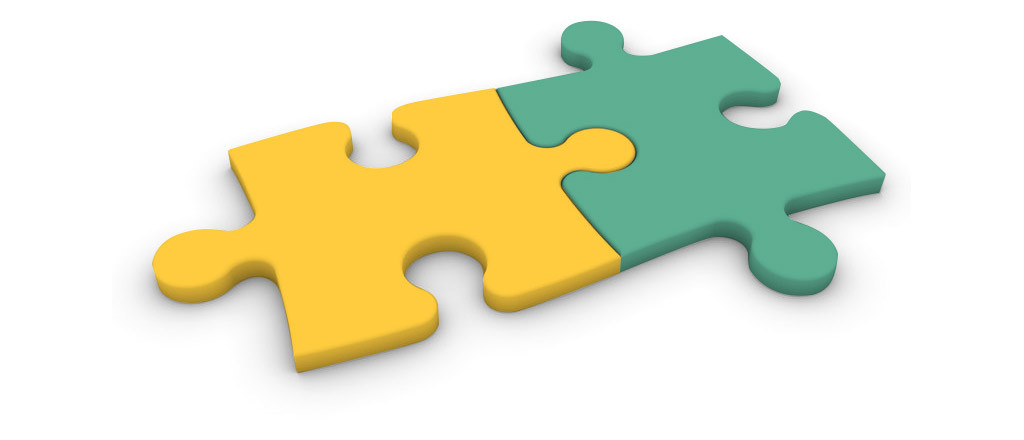 "Google does a great job with analytics, but SkyGlue takes what Google already created and gives you in-depth, accurate and actionable data that will help you make data driven decisions. SkyGlue as a partner has been a great experience as well, as a whole they are friendly and extremely helpful and always there when you need to jump on a call. If you're looking for a way to track users paths and make your site better for the end user and optimize performance, we definitely recommend SkyGlue."
"We were looking for an easy way of analyzing our sales funnels with our Google Analytics data.  SkyGlue's funnel report made doing this incredibly easy and saves our team several hours of painstaking work every month."
"SkyGlue's robust event and visitor tracking has enabled us to easily to identify and track key actions on our clients' websites and augment our Google Analytics tracking. In doing so it has allowed us to establish high-level engagement benchmarks, user funnels, and sales funnels that have greatly impacted our clients' business and driven increased performance from our campaigns and revenue. I would heavily recommend SkyGlue to anyone looking to enhance their website analytics capabilities."
"I have been dealing with the Skyglue Add-on for the past 3 years and I have been able to make sound and accurate marketing decisions based on the value the tool provides. They support what they sell personally which is not the case with most software companies. I really enjoy working with them as they always have a great idea for us to try."
A Proven Solution Used by Hundreds of Companies for Years.